Virgin Strawberry Sangaree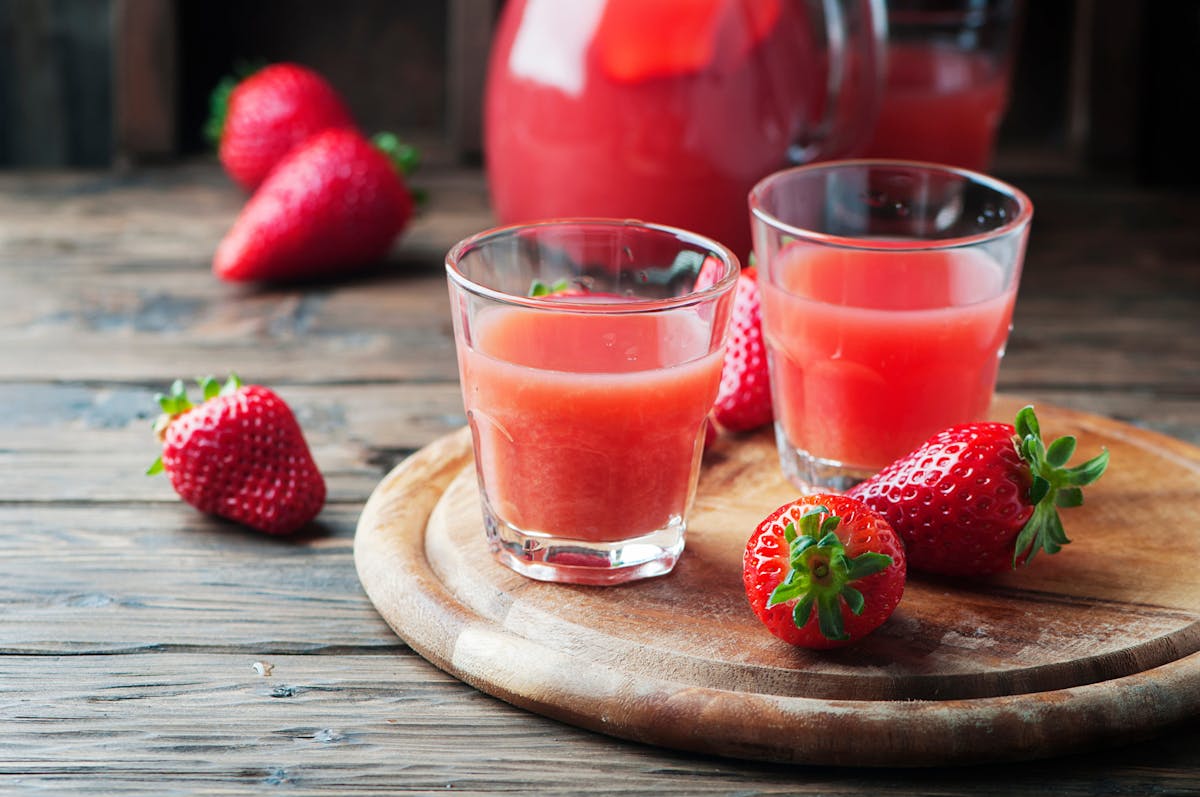 Excerpted from Holly Arnold Kinney's "Shinin' Times at The Fort"
Fruit sangarees were popular in the days of Bent's Fort. Fruit syrups were combined with red wine and ice for a cool, refreshing drink. We make it the same way today at The Fort!
This Dry January, follow the recipe below to enjoy a no-ABV version of this tasty drink.
Ingredients
⅔ cup frozen strawberries in syrup
2 oz. sweet and sour syrup
4 oz. sparkling water
Directions
Mix all ingredients in a blender and serve in a tall glass.
Note: Non-alcoholic red wine may be substituted for sparkling water, if preferred.